Drop Donations to Allstate Insurance by Dec.14
You can help children in need by bringing new, unwrapped presents to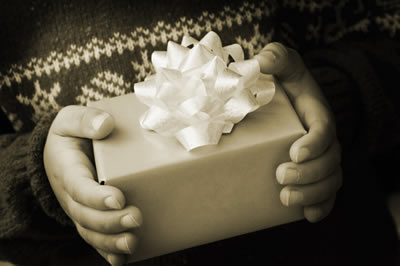 Allstate, located at
4954 E. Colfax Avenue
, at Elm Street.
Please bring your donations in before Friday, December 14 at noon.
Colfax Community Network will distribute the toys to more than 500 kids at their annual holiday party. Donations of food or toiletries are also welcome. Click
here
for a list of requested items.
Many families living in poverty in the Denver area are forced to live in motels as a temporary solution to homelessness. While motels provide immediate shelter, the high cost of motel rent and the inability to secure the necessary funds for permanent housing often hold families in the "motel trap."
Colfax Community Network advocates for and works on behalf of children and families residing in low-income, transient housing (primarily residential motels) along Colfax Avenue by providing information, services and programs to strengthen and improve family and community life.